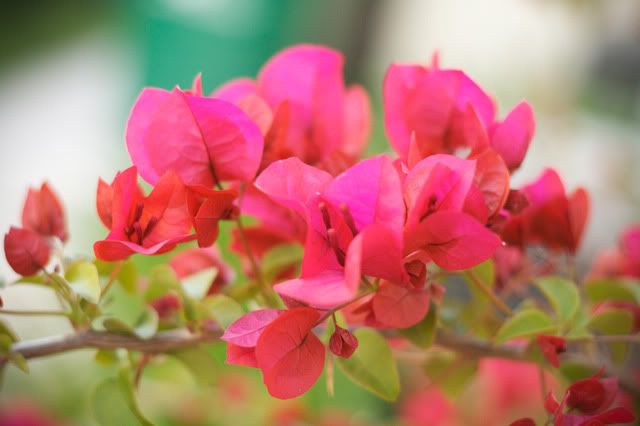 I had been taking pictures with my zoom lens..
I went inside and switched to my nifty fifty.
I love that lens, and it is amazing what a difference the lowering the number of the f-stop can make..
see that big green area in the top almost middle of the picture... it is a garbage can.
Definitely looks better out of focus.
Camera: Canon Rebel G Xti: ISO 800, f/2.5 1/250 s SOOC