Day 260

Friday, September 17th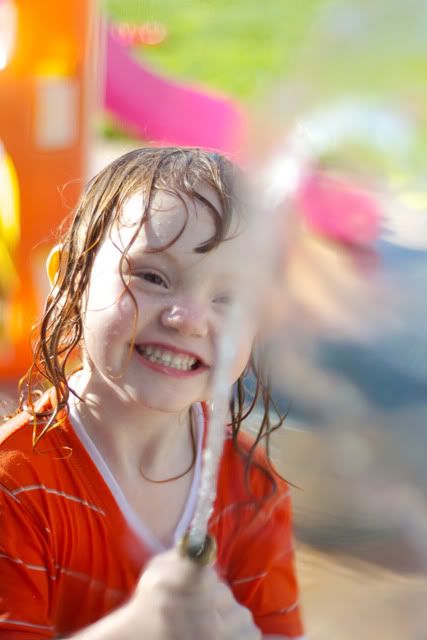 Something so fun about playing with the hose
and squirting the screen glass door.
I took this picture from the safety of inside.
Day 261
Saturday, September 18th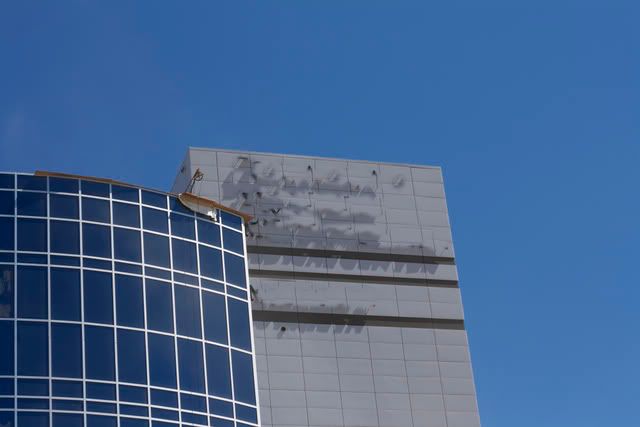 Work Saturday for Eric,
so we went took lunch out to him.
I blurred out the hospital name
Day 262
Sunday, September 19th
As beautiful as roses are,
they never last forever.

Day 263
Monday, September 20th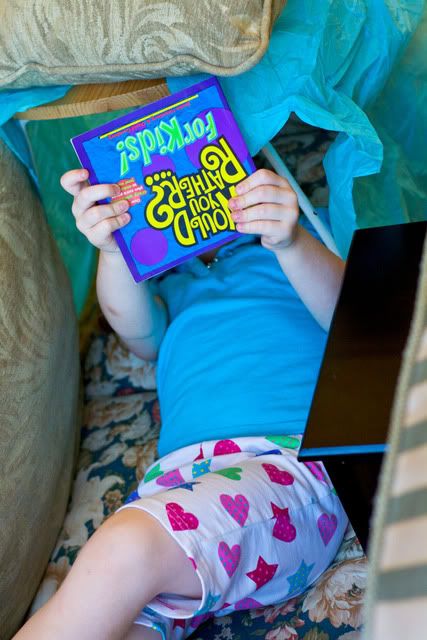 Alex "reading" in her fort.
And yes
Kristen
, that is your book,
we will bring it back on Saturday.
Day 264
Tuesday, September 21st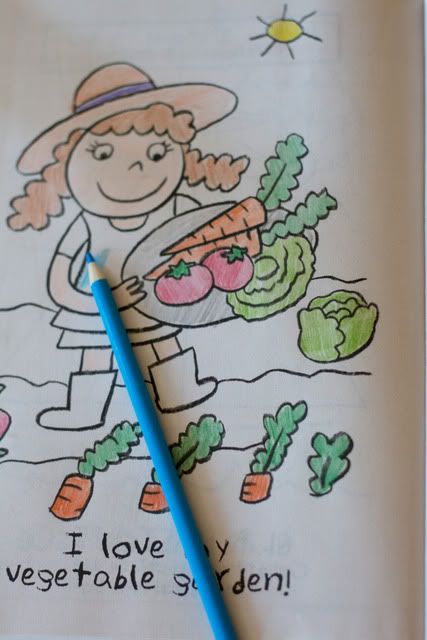 Did you know they have homework in kindergarten now?
It often involves a lot of coloring.. which Lucas quickly tires of.
But if I grab a coloring book and color alongside him,
it makes it so much better.
Day 265
Wednesday, September 22nd
Yes he is adorable.
Day 267
Thursday, September 23rd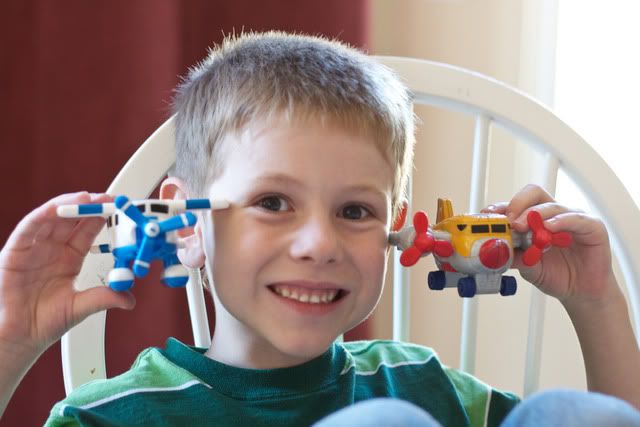 Lately I haven't taken nearly enough pictures of this cute guy..
and he is the one that actually poses for me.