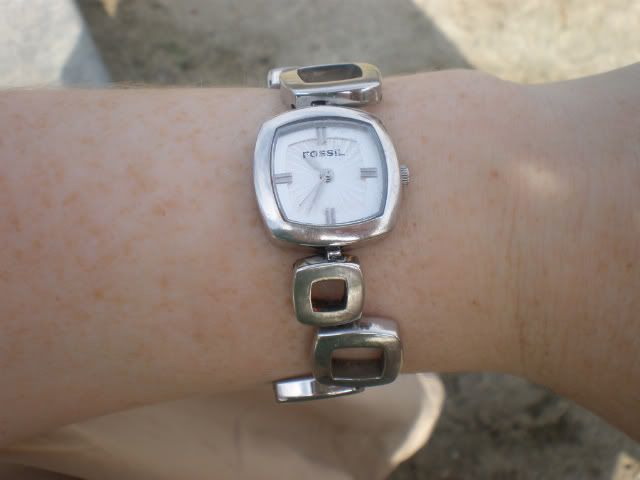 They say you should take self portraits as part of 365.. so here ya go

Checking my watch again...
When are my friends going to get to the park?
That other big group of moms that are circled together talking are making me feel like a 14 year-old-girl standing by the wall wondering if anyone is going to ask me to dance.


Camera: Olympus Point and Shoot