I have been taking pictures, lots of pictures in fact.. I have just been busy having fun with family. So here are the pictures from Saturday, Sunday and Monday.


Day 86-Red rover, red rover!

Extended family, games & fun, and good food.. life is good.
Day 87- Architecture and Lights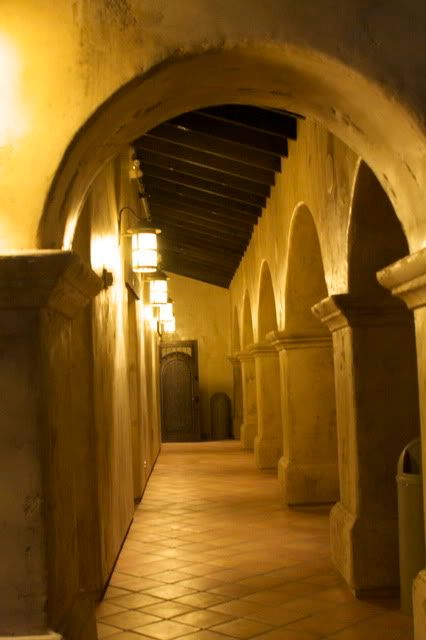 Sunday we went to the Mormon Battalion Visitor Center in San Diego, it is amazing
and the the lights, the curves, I loved it



Day 88-The New Room
Eric's parents came this weekend and worked very very hard.
We divided the playroom into two rooms, here is Alex's new room.

All pictures are SOOC (Straight out of Camera)