Another week, with some of the best near the end, make sure you don't miss it :)
Day 155
Friday, June 4th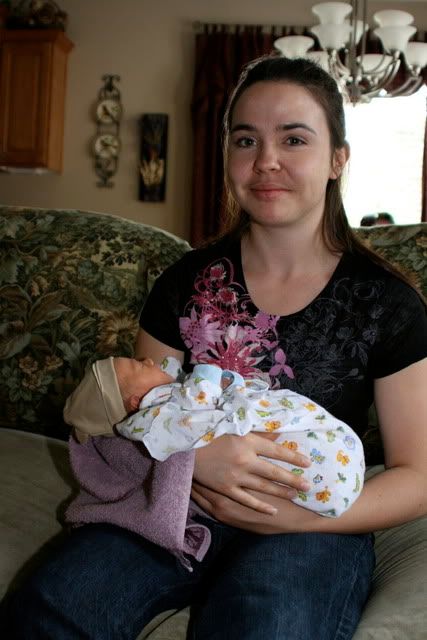 My parents and little sister got to meet Ryder
when they showed up for their pre-planned trip to Utah.
Day 156
Saturday, June 5th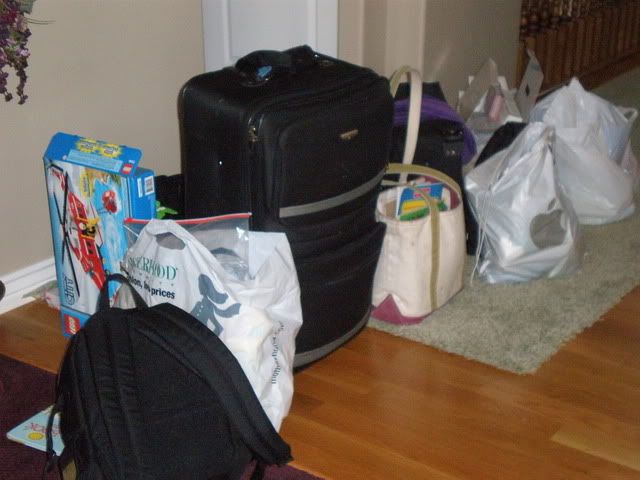 Time to head home.
Our stuff grew ten fold in the month we were in Utah
Day 157
Sunday, June 6th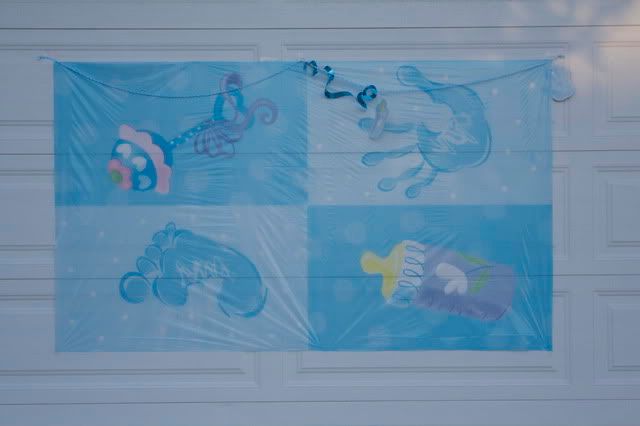 Home Again!!
And look what was on our garage,
Thanks
Lourie and family
!
Day 158
Monday, June 7th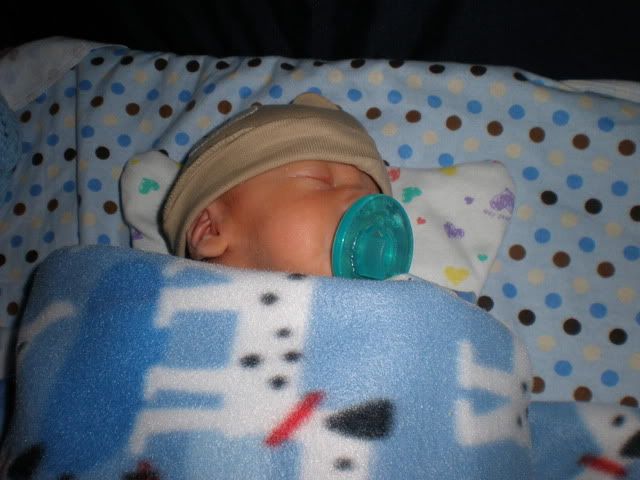 Shoot, it's late, I haven't taken a picture
ah, new baby sleeping.. he can't object
Day 159
Tuesday, June 8th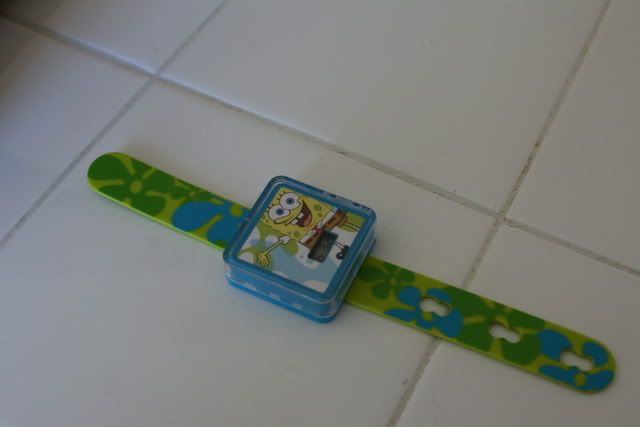 Free Sponge bob watch from Burger King=Son learning how to tell time
Never underestimate the power of a kid's meal toy
Day 160
Wednesday, June 9th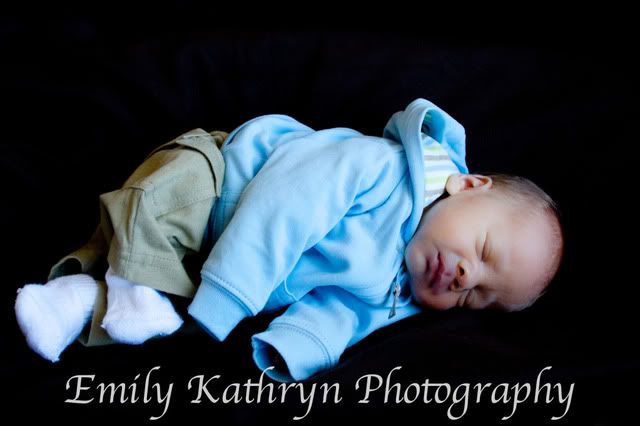 My first (of many) newborn photo shoot with Ryder!
You can see lots more pictures from this shoot on
my main blog
tomorrow!
Day 161
Thursday, June 10th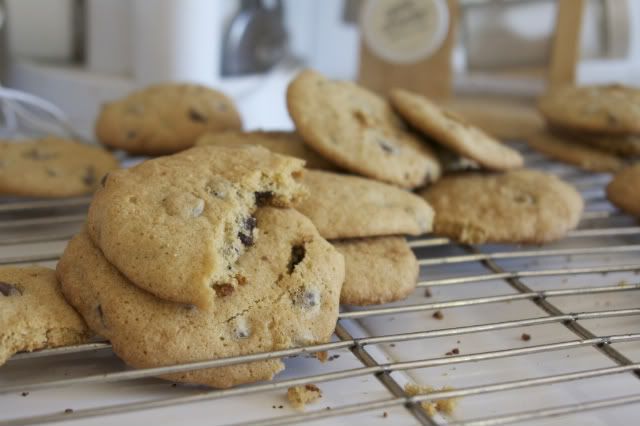 Hmmm do you see something wrong with this picture?
If you are going to sneak a cookie,
eat the whole thing.. don't leave behind evidence.
And if you haven't checked out Chris' blog yet, shame on you!
It is awesome check it out.


Hosted by Chris