Tuesday, June 15th
I cooked!
I cooked something more than frozen pizzas or tortellini for the first time since being home.
This isn't just any quesadilla, but a chicken one with a jalapeno cream cheese sauce.. mmm they were good.
Day 167
Wednesday, June 16th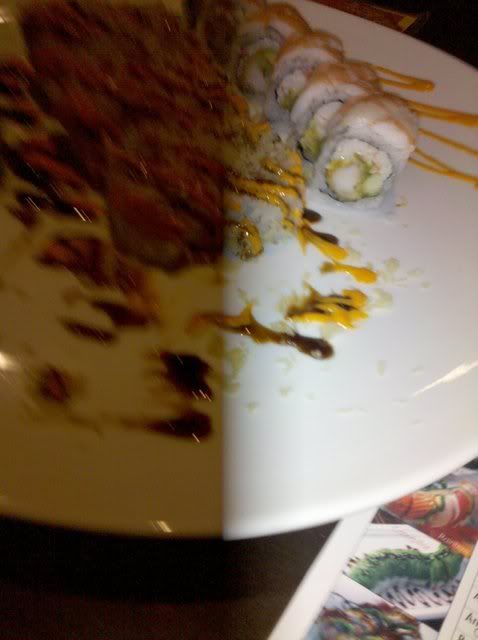 Horrible picture...
I was trying to use my husband's phone.
I covered the flash..
the second better picture I thought I took, didn't take.
The picture, it's sushi
Love Sushi
And love my husband whom I went out with for our 9th Wedding Anniversary
Day 168
Thursday, June 17th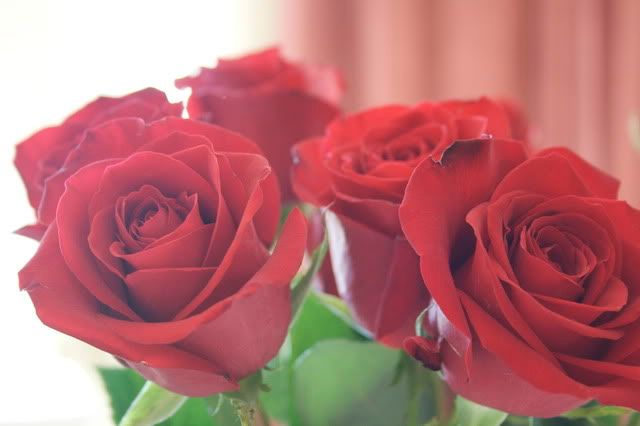 The roses Eric got me yesterday for our anniversary.

Hosted by Chris