Day 183

Friday, July 2nd
Clean as a bean!
In case you missed it-check out the best way to give a bath to a newborn on my blog here.
Taken with my iPhone.
Day 184

Saturday, July 3rd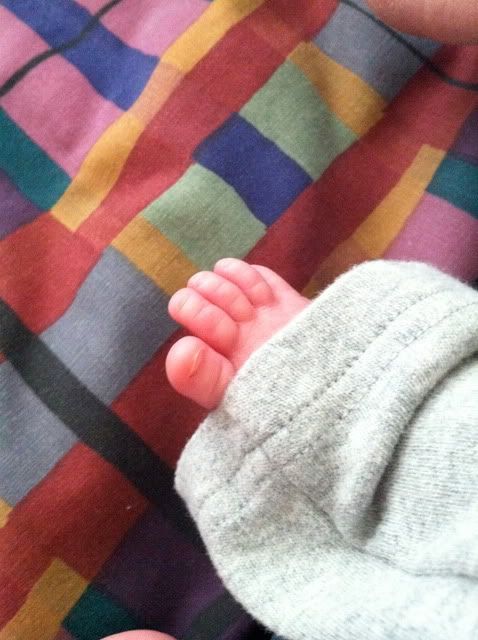 I am sitting holding this guy a lot...
in fact I would safe to say the majority of my day I am holding him.
And well I usually have my iPhone as I am using the Total Baby Ap to keep track of well everything... makes me wonder how I did it before.
Day 185
Sunday, July 4th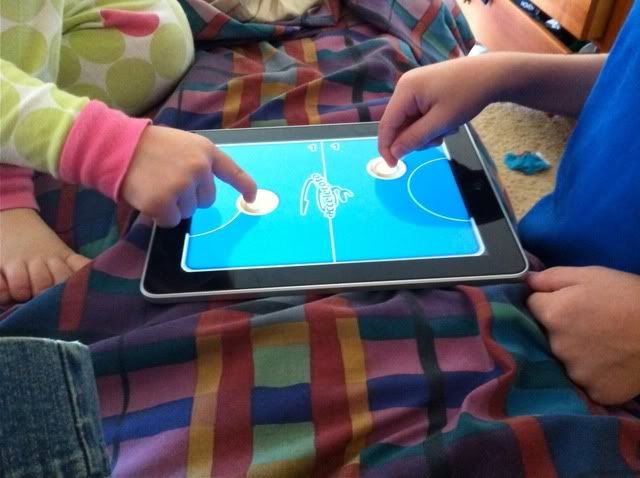 And while I am spending my day holding Ryder...
these two are playing with each other...
which works out 85% of the day
Day 186
Monday, July 5th
Eric had the day off so we went down to the beach in La Jolla.
This poor guy has no idea I took a picture of him
Day 187
Tuesday, July 6th
Nothing says summer like steaming hot corn on the cob.
Day 188
Wednesday, July 7th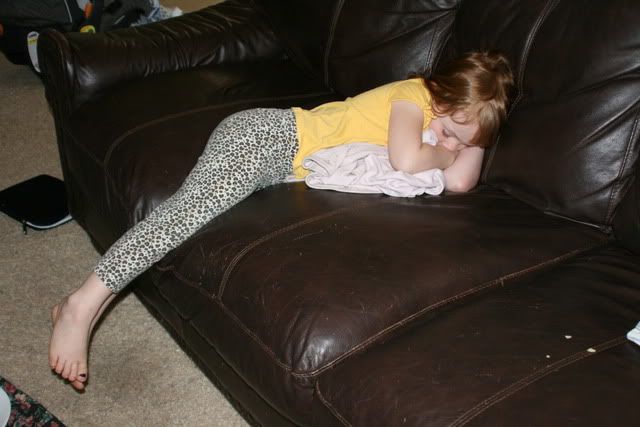 I fell asleep on the couch yesterday. Way too many sleepless nights thanks to the baby.
When I woke up, well I found I wasn't the only tired one.
Day 189
Thursday, July 8th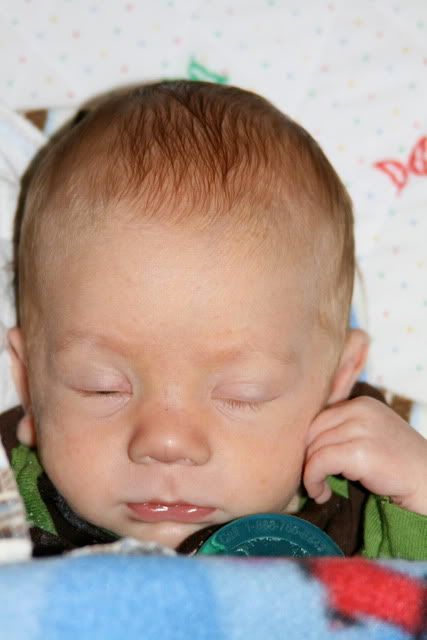 Today was my official due date...
strange indeed.
Link up and see other great 365 blogs here.

Hosted by Chris