Another week has gone by... time really does seem to go quickly when you take it an entire week at at time.
Day 190
Friday, July 9th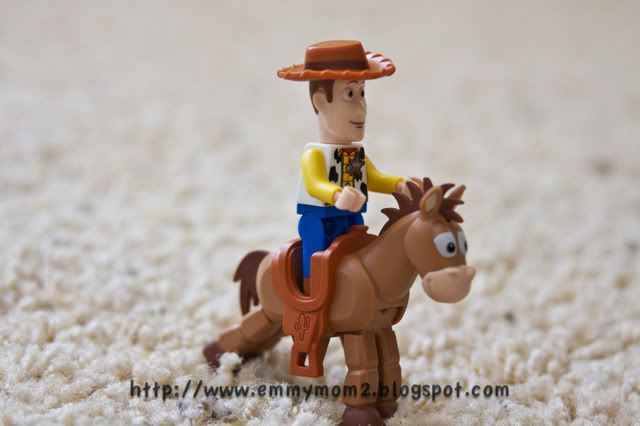 Lucas completed his swim lessons today...
thanks to a little bribery encouragement.
The new Toy Story 3 Lego Train, very powerful.

Day 191
Saturday, July 10th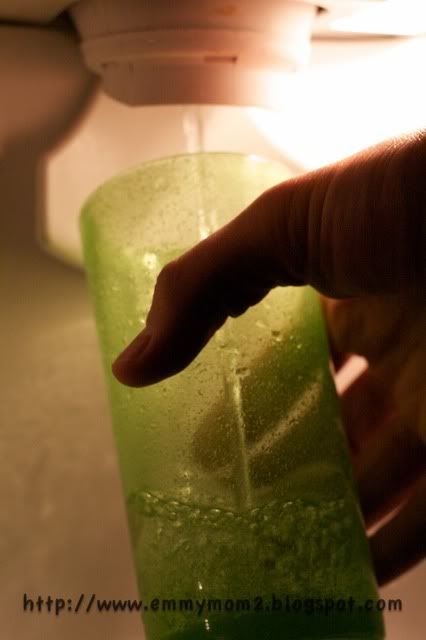 Nothing like a nice glass of water right before bed

Day 192
Sunday, July 11th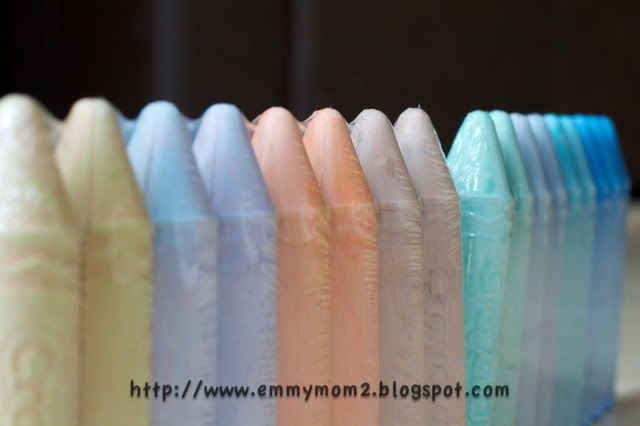 When Lucas got his train, I knew we would spend the afternoon building it.
So I figured I had better get Alex something or she would be trying to help, i.e. driving Lucas crazy.
She picked out sidewalk chalk

Day 193
Monday, July 12th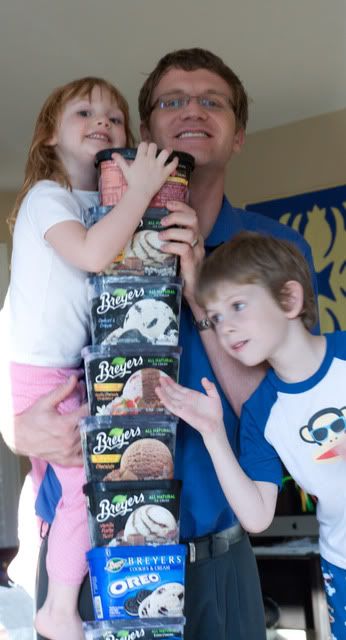 Have I ever told you how much we like ice cream?
Horrible picture, but totally captures the moment.
Oh and there was a great sale.

Day 194
Tuesday, July 13th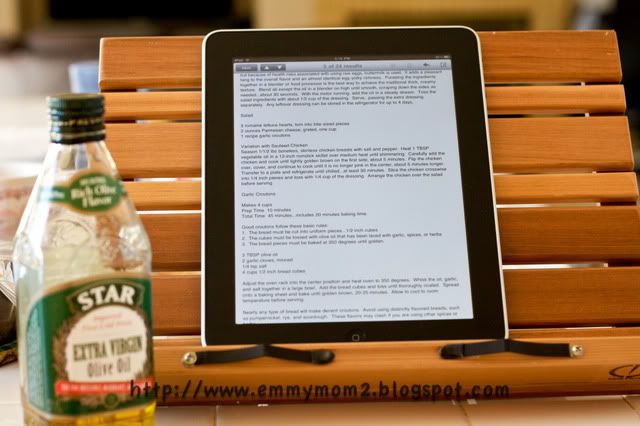 I cooked a real meal again!
Hallelujah!
And the iPad is the perfect cookbook.

Day 195
Wednesday, July 14th
This bright-eyed boy is two months old today.
And his 3 1/2 year old sister, well it was just too much excitement for her.

Day 196
Thursday, July 15th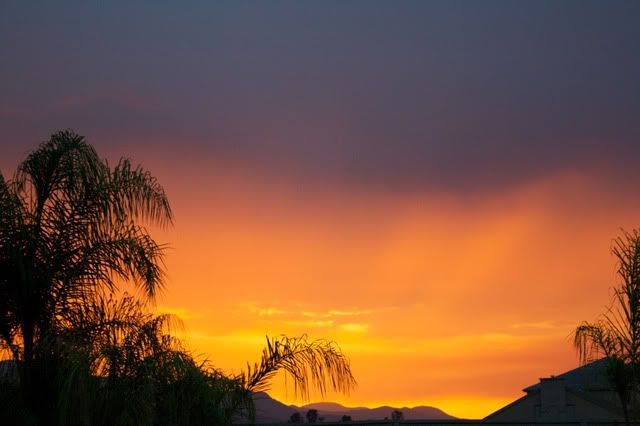 Super hot today.
Super huge afternoon thunderstorms.
Super beautiful sunset.