Day 218

Friday, August 6th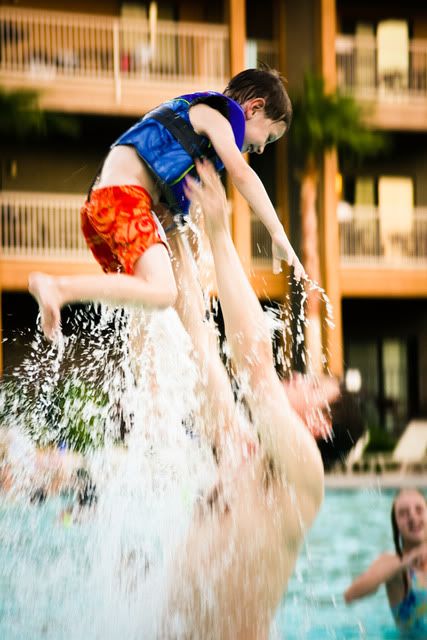 We went out to the high desert for a weekend getaway.
Lots of swimming and lots of fun.
And yes, there are two pictures here.
But well, I really liked them both and it's my blog, so
get over it
enjoy!
Day 219
Saturday, August 7th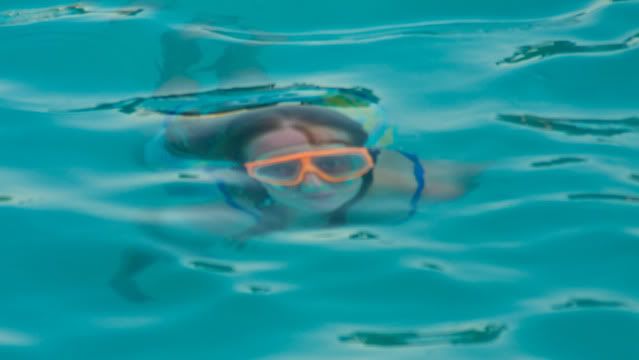 Not only did we spend the weekend swimming and having fun,
but Lourie of
CA girl
and her family (oldest daughter here) joined us for the weekend.
Kristen is under the water in this picture.
Day 220
Sunday, August 8th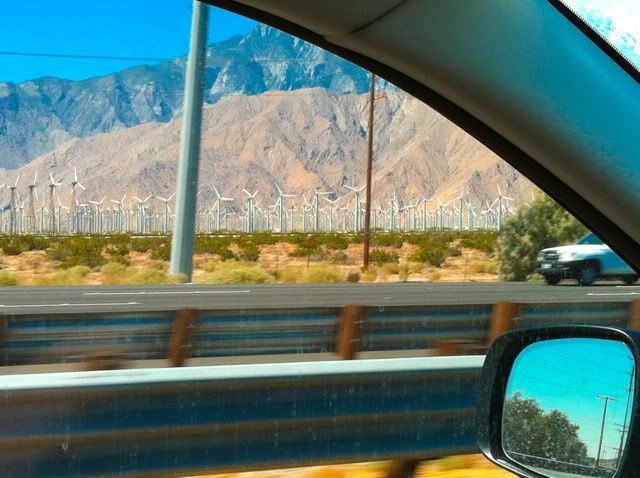 On the way back from the high desert you see lots and lots of these.
This is just 1/4 of them at best.
And not a bad shot from my iPhone while speeding down the highway
(and no- I was not driving)
Day 221
Monday, August 9th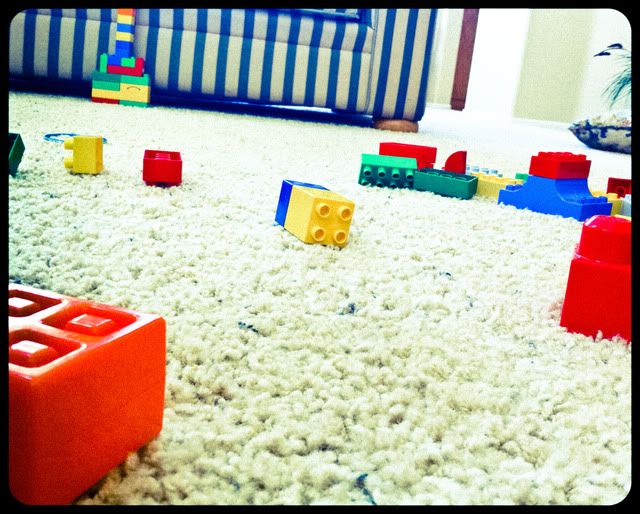 A little bit of Lightroom magic and the everyday ordinary becomes extraordinary.
Day 222
Tuesday, August 10th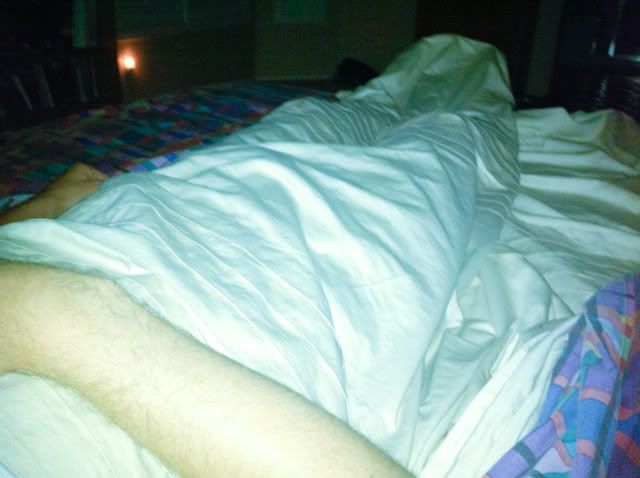 This was taken in the wee hours of the night, or morning.
You have to look carefully, but see all of that bed to the left of Eric...
yes, I am there on the bed to the right of him.
My proof that he really does hog the bed.
And yes he might have gotten a little kick shortly after this picture.
Day 223
Wednesday, August 11th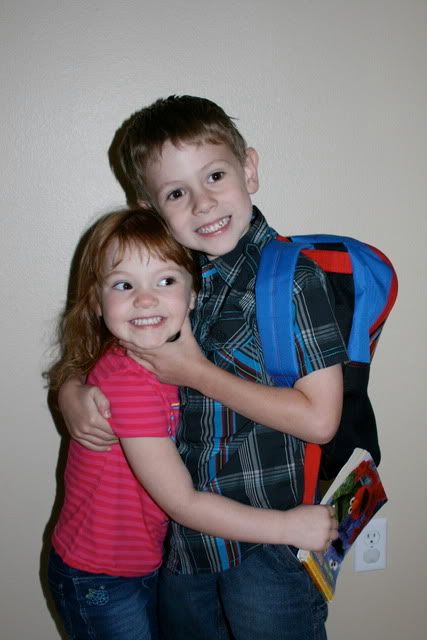 Getting ready to go to his first day of kindergarten!
You can read about how it went
here
.
Day 224
Thursday, August 12th
This evil working of the devil is called a two-bite cupcake.
And yes, it really is two bites... just enough to make you want more.
And since they are just two bites, they are so easy to sneak when the kids aren't watching.
Darn two-bites