Well now it has been two weeks... now you all know why I say I am not good about keeping a journal. But luckily I still have been taking pictures everyday, just losing the journal aspect of it by waiting so long. But it's a new month-- so my goal is at least every other day for this month (fingers crossed)
Day 48
Saturday, February 18th
Another beautiful day in February so another fun day at the park with the family.
Then Alex and I went and got haircuts- sadly no pictures
And did some shopping just the two of us. A good day.
Day 49
Sunday, February 19th
The only picture I took today- pretty sure it was for the instragram photo of the day...
Day 50
Monday, February 20th
Ryder loves drawing, with pencils, crayons, markers-- and even chalk. He doesn't care what he is using as long as he can draw
Day 51
Tuesday, February 21st
What happens when you give a toddler a graham cracker with chocolate frosting
Day 52
Wednesday, February 22nd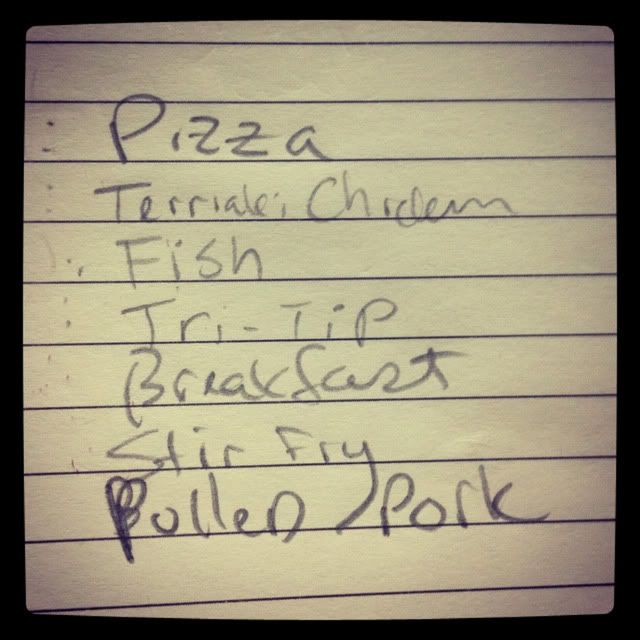 I never claimed to have good handwriting
Day 53
Thursday, February 23rd
The oldest two off at school, just me and toddler shopping so why not a reward of a donut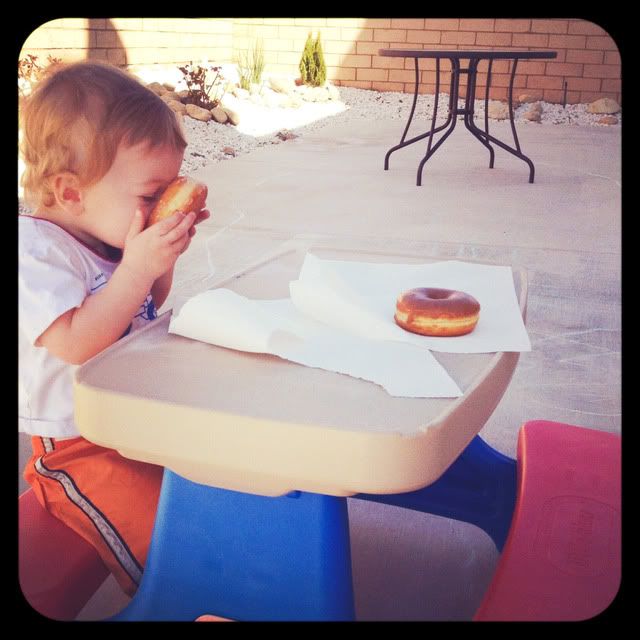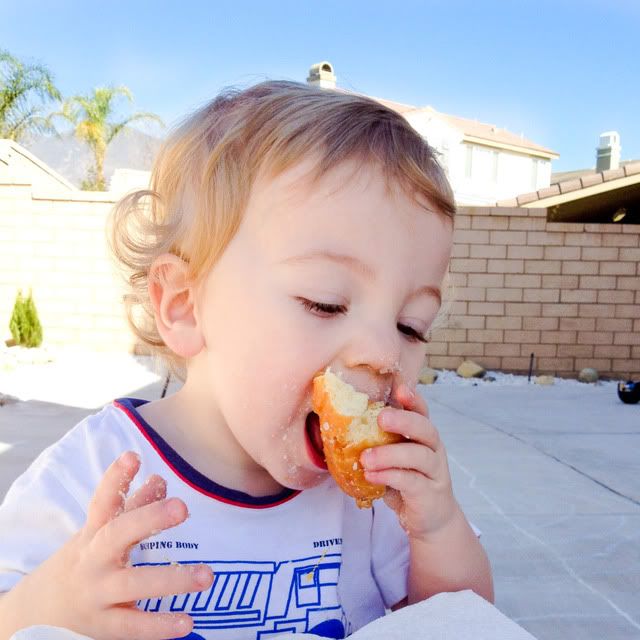 He completely enjoyed it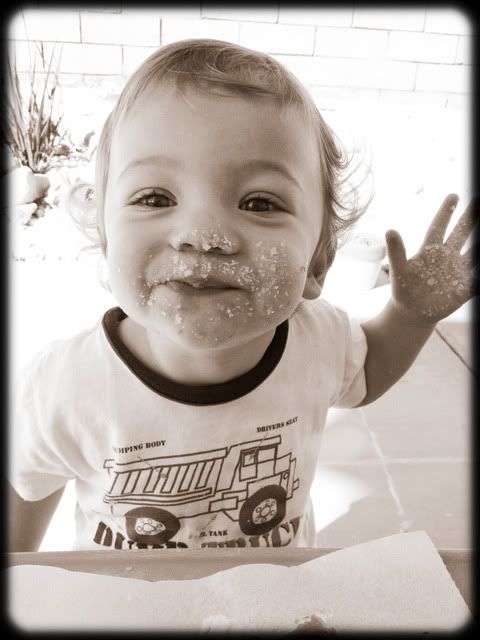 Day 54
Friday, February 24th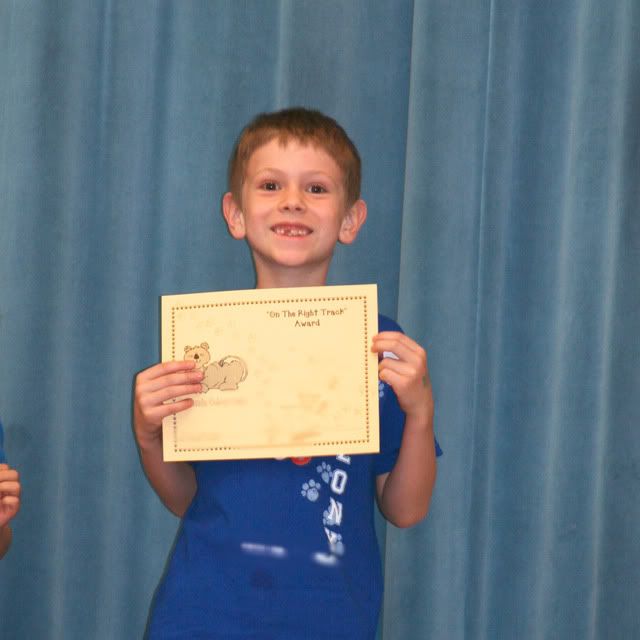 Today was a good day, Lucas got two awards at school
Day 55
Saturday, February 25th

Today was for me-- shopping all day with my best friend CA Girl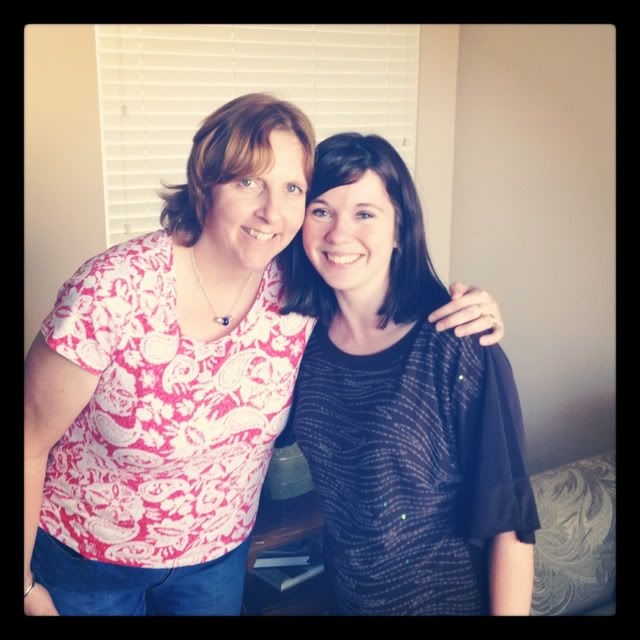 We found the Holy Grail while shopping!
And ate a yummy lunch too
Day 56
Sunday, February 26th
Stayed home from church today with Alex since she was sick
But the boys were still feeling good.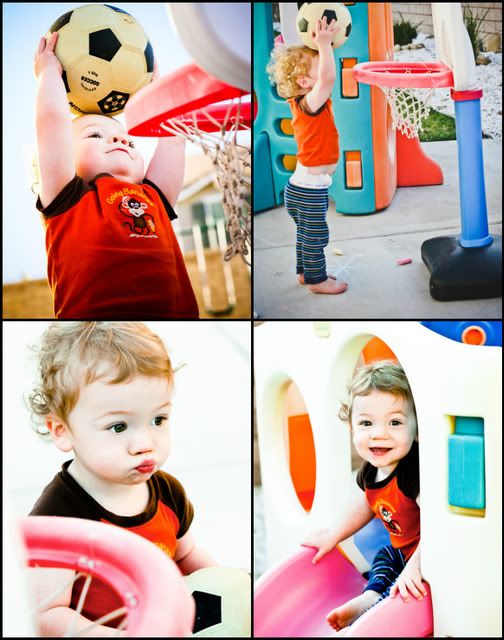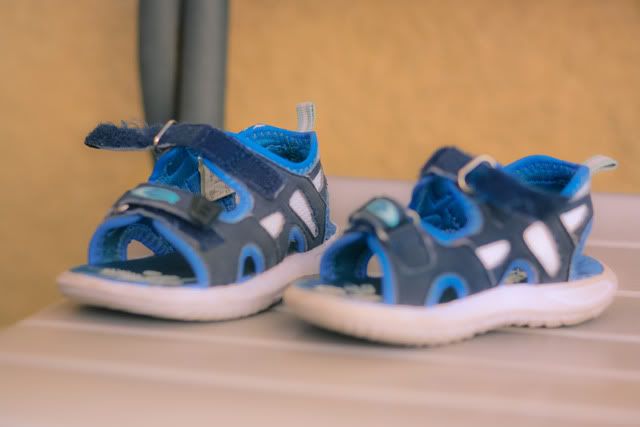 I asked Lucas to pose and this is what I got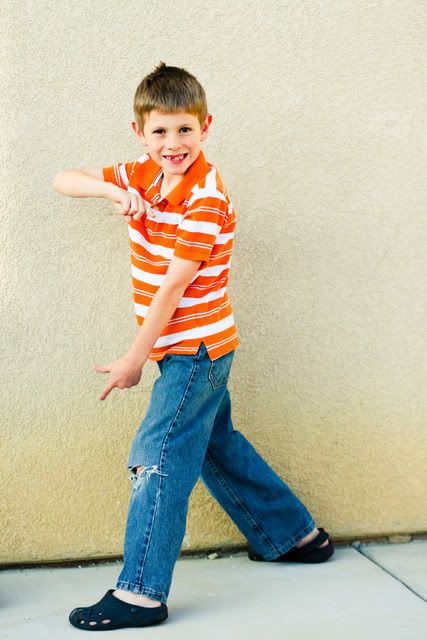 Day 57
Monday, February 27th
I was cleaning out my dresser and found this note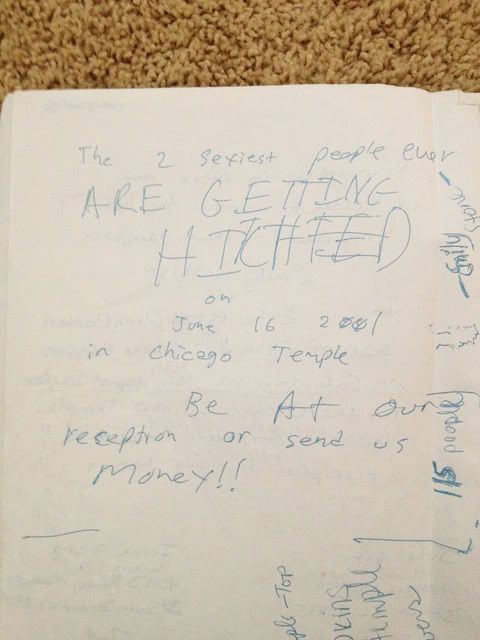 it was what Eric wrote when we were ordering wedding invitations about 11 years ago- this is what he wanted us to put on our invitations. He didn't win
Day 58
Tuesday, February 28th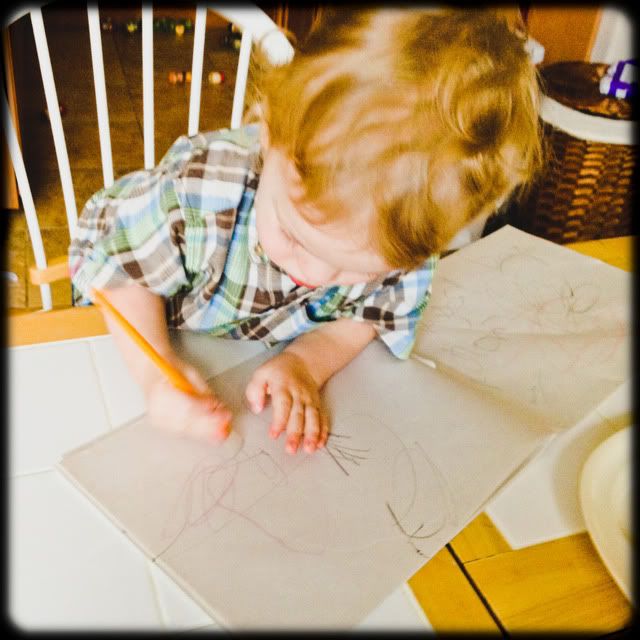 See he really does like to write

Day 59
Wednesday, February 29th
This day only happens every four years and I am thinking that is good.
We spent two hours at instant care to leave with a clean bill of health for Alex. Only to have Ryder slowly get worse and worse and end up doing a lot of this
And when he was feeling a little better- a soft squishy ball aimed just right knocked it right off the wall, the frame did not survive
March pictures to come tomorrow!