When we thought about buying season passes to Knott's Berry Farm we wondered if it would be worth the money-- well if we keep up our current rate, we definitely will! We went again today- twice in one week.
The weather was even better this time- 70 degrees and sunny.
There were lots of smiles-- I think it is quickly becoming Ryder's favorite place.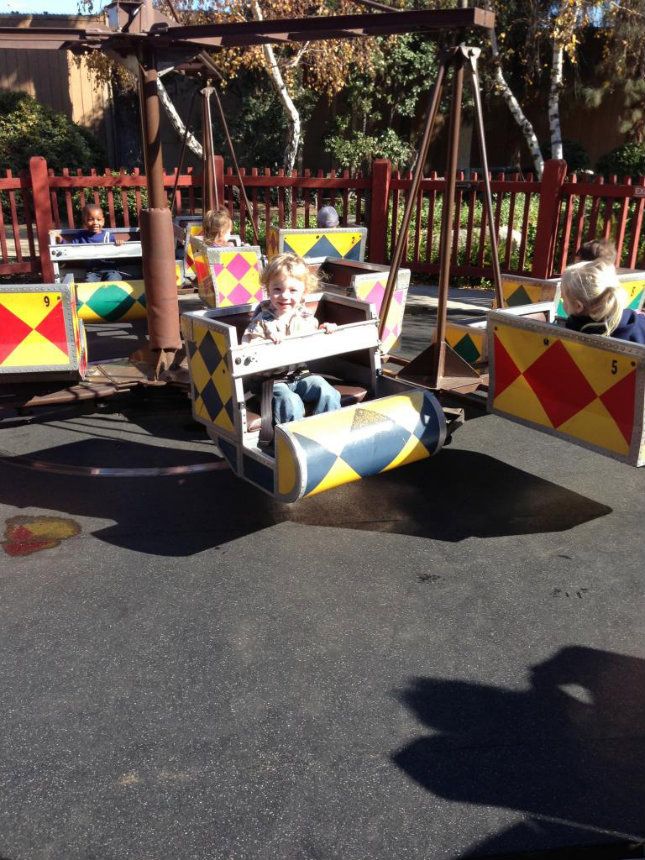 Lucas of course loved the big train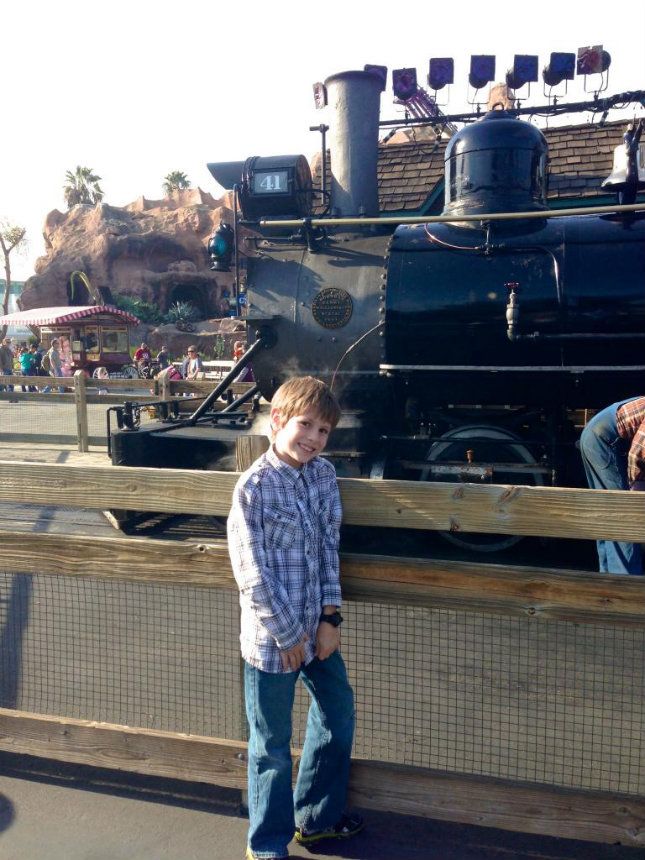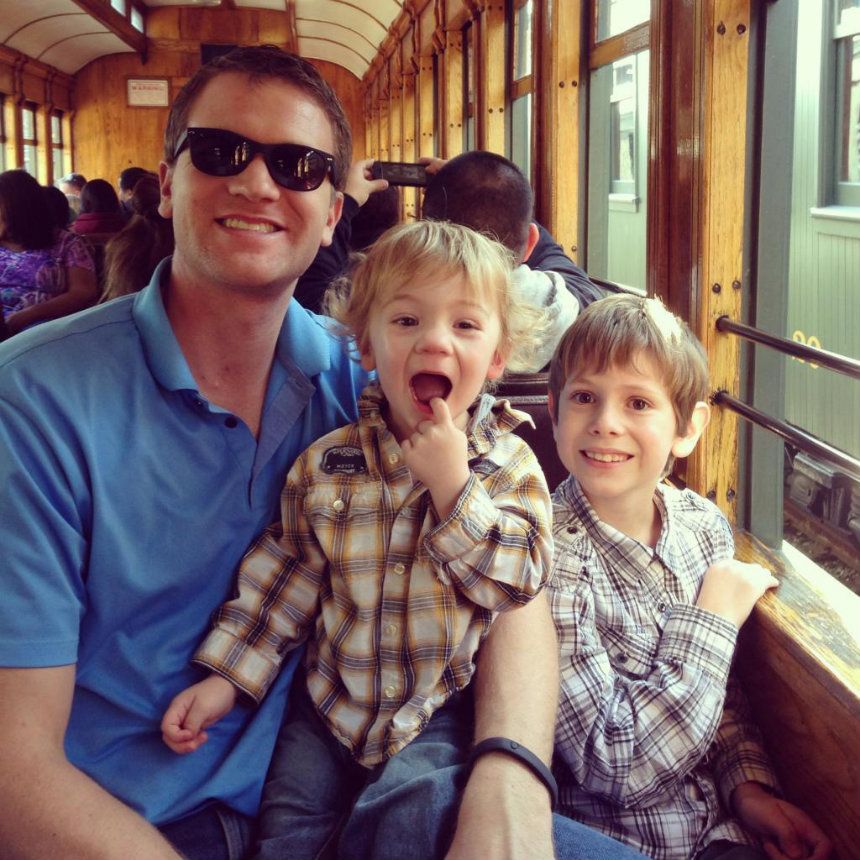 And we went on a lot more rides- Eric and I even took turns going on a big ride for us.
There were big old hot dogs for lunch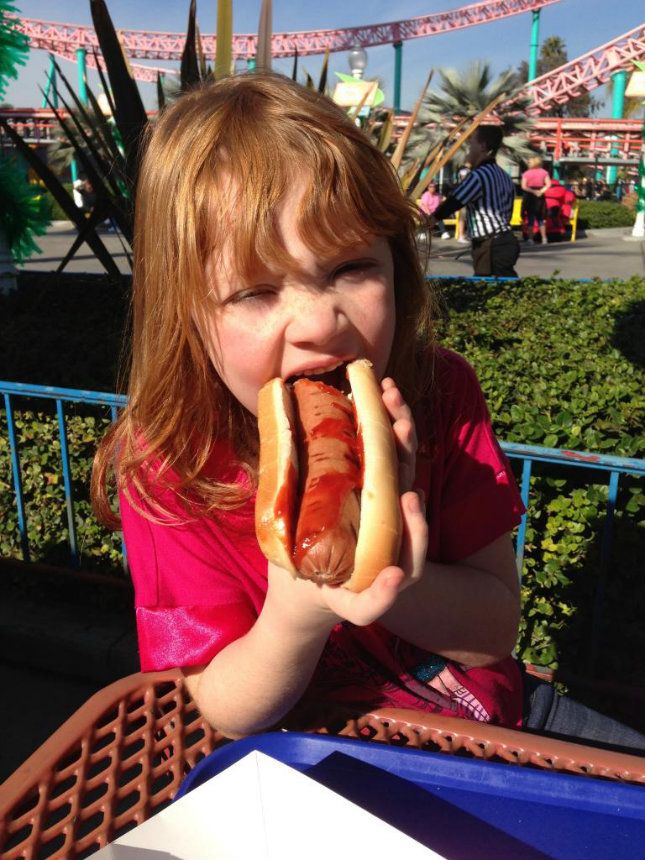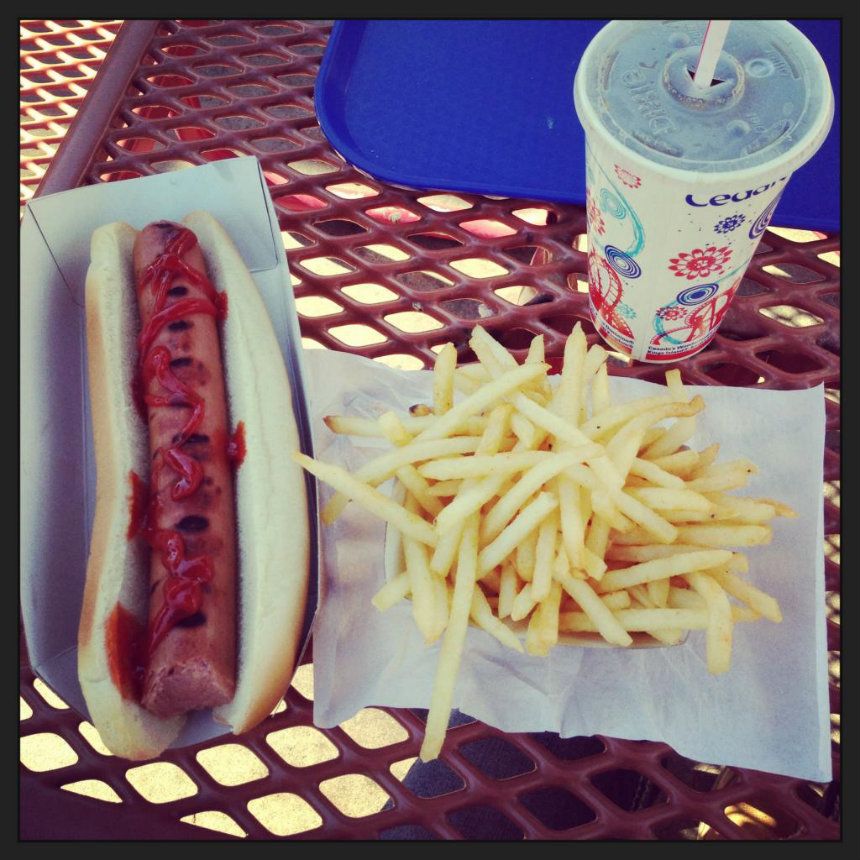 And of course lots of "movement" which was the photo of the day.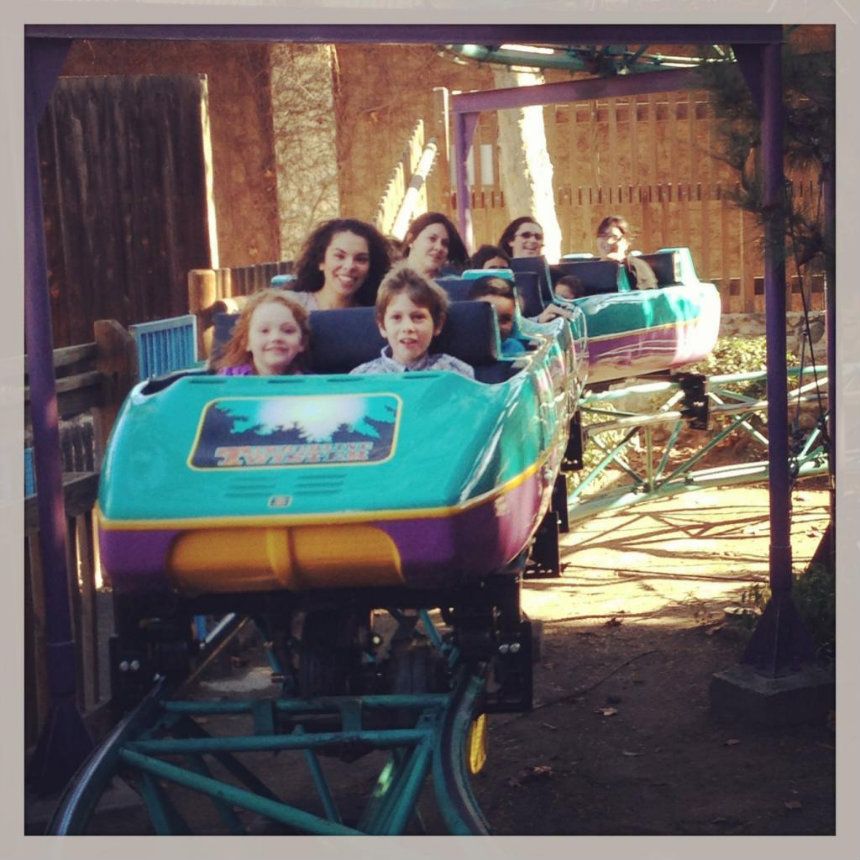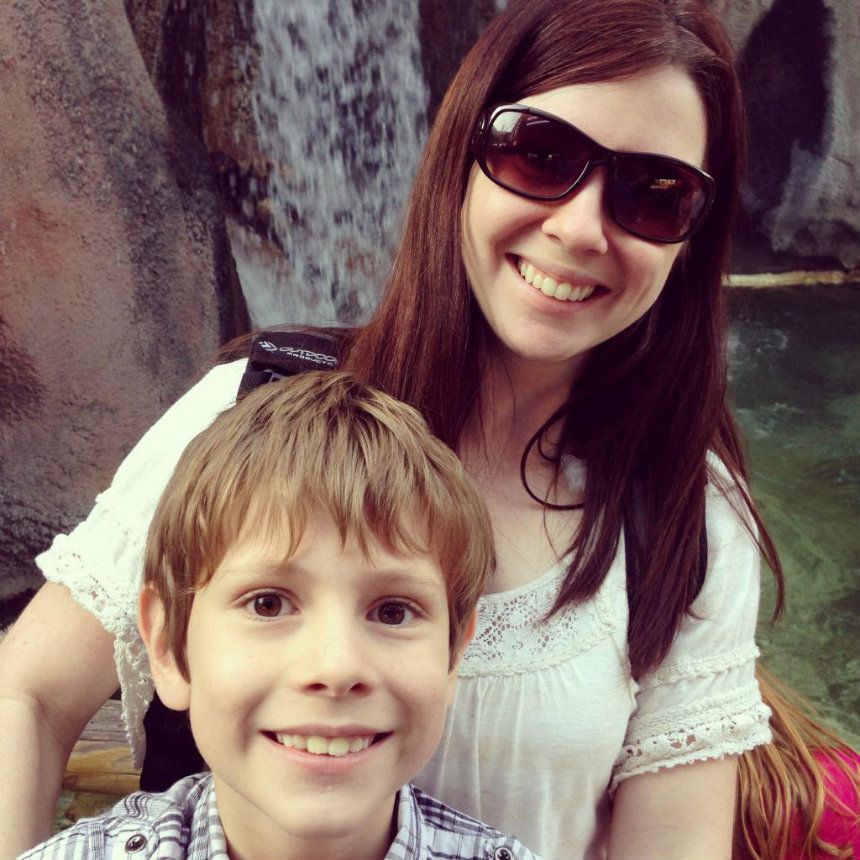 Eric's "movment" picture- the waterfall behind us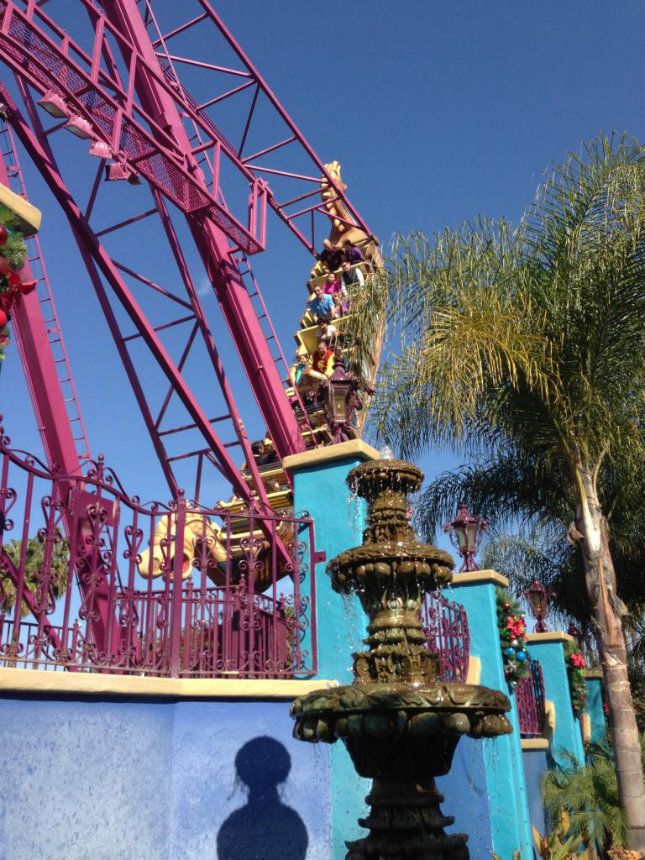 While we waited in line for the last ride (The Pony Express) Ryder fell asleep (about 6:30) and slept for the rest of the night-- was even out cold when we took this picture, which I plan on making my kids pose for every time we go.
It was a great day- but I know we definitely won't be going twice next week since school is starting back up.