It was just a regular ordinary day-- which fit quite nicely with the photo of the day which was "something ordinary"
For me driving my kids around town is pretty ordinary.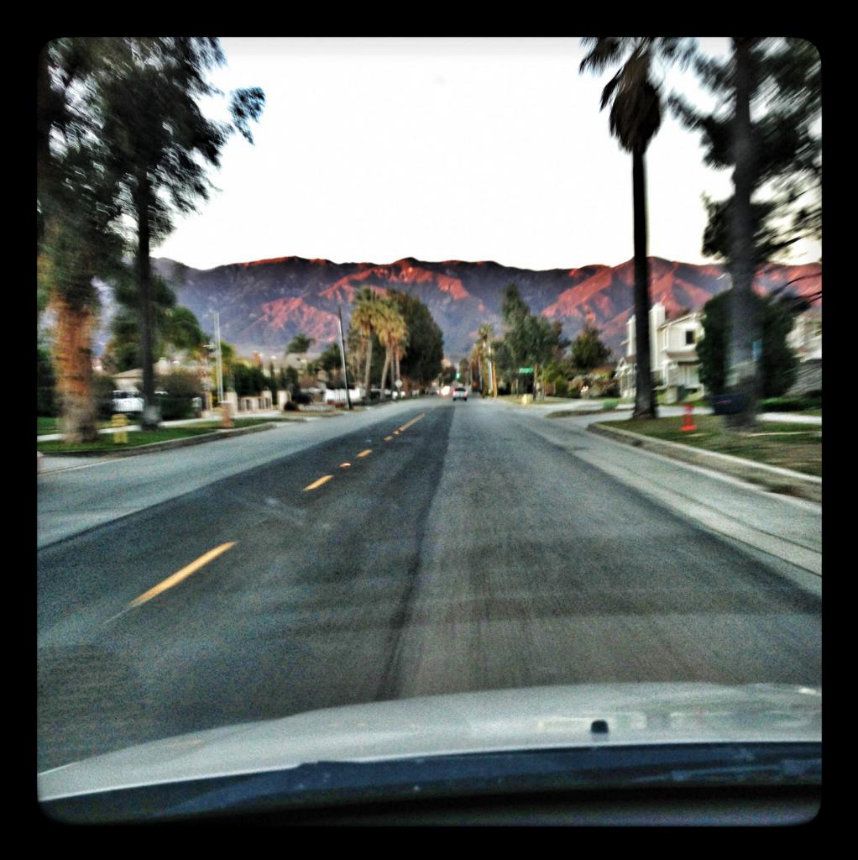 And Ryder smiling and being happy is thankfully pretty ordinary. Though his new way he smiles when I ask him to smile for pictures isn't so ordinary.