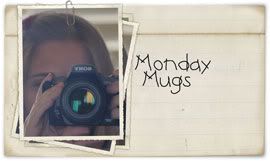 This week's theme for Monday Mugs is Set the Camera Down. No, it doesn't mean put it away and stop taking pictures as that would be counter productive. But to literally set it down, on the counter on the floor for a different view of the world and to show how things are.
So Saturday afternoon, I did just that.
First I saw this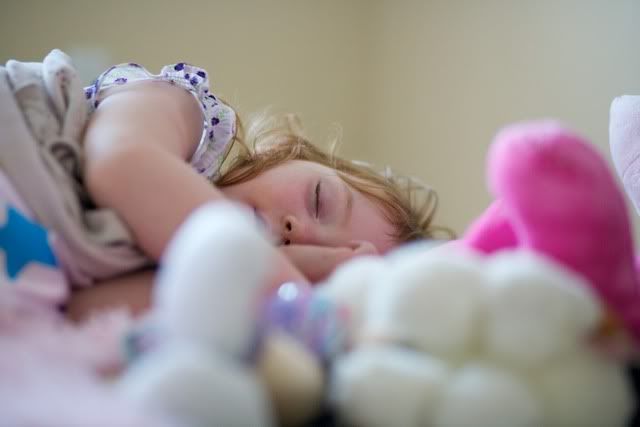 A friends birthday party all morning long was enough to wipe her out. She fell asleep on the floor with her dolls and stuffed animals.
I turned around to see this...
Driving trucks on the floor
And I turned one final time to see this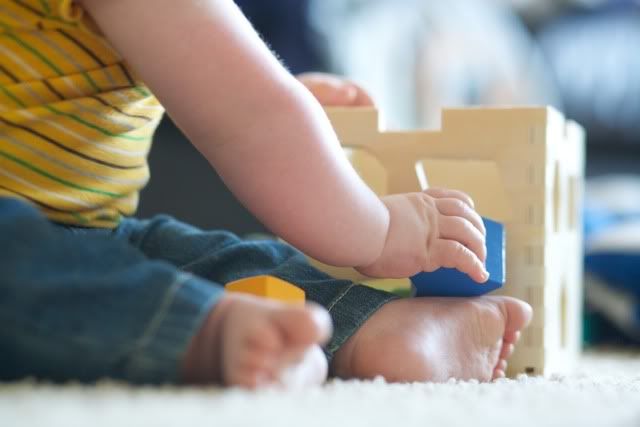 Baby feet and hands.. sigh.
Surrounded by the three little loves of my life.
Doesn't get much better than that.
Head over to
Oswald Cuties
to check out other great Monday Mugs.
And then swing by
my main blog
to see a Vlog! Yep-me on camera.