Welcome to my new Emmy Mom's Photography for Me! This was previously my 365 blog, but is taking a different direction this year. You can read all about it in the previous post or even read about it on my
main blog
.
Today I am linking up with Oswald Cutie's Monday Mugs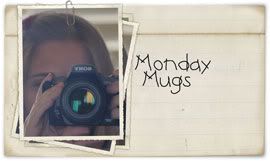 The theme for this week is Winter Wonderland.
So well... I live in California, before we lived here we lived in Arizona... so our winter is a bit different. I did grow up in Illinois though, so I know cold and snow. So before I make you
hate me
a little envious, I dug through the archives for some winter shots.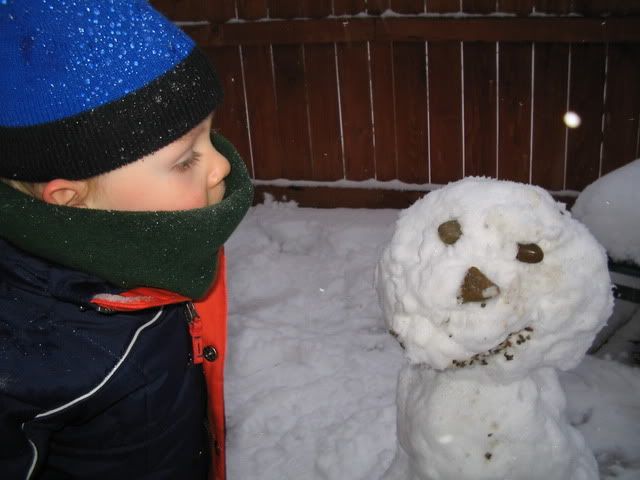 So head over to
Oswald Cutie's
to see other great Winter Wonderland pictures. And make sure you head over to my
Main Blog
to see Ryder's 8 month pictures!!