This week's
iHeartfaces
theme is cell phone. This week the picture has to have a human face in it and be taken with a cell phone.
I love this picture of my brother-in-law, not only was it taken with my iPhone, but you can see me taking the picture in the reflection (and my mom too). This shot is just straight out of camera-or phone in this case.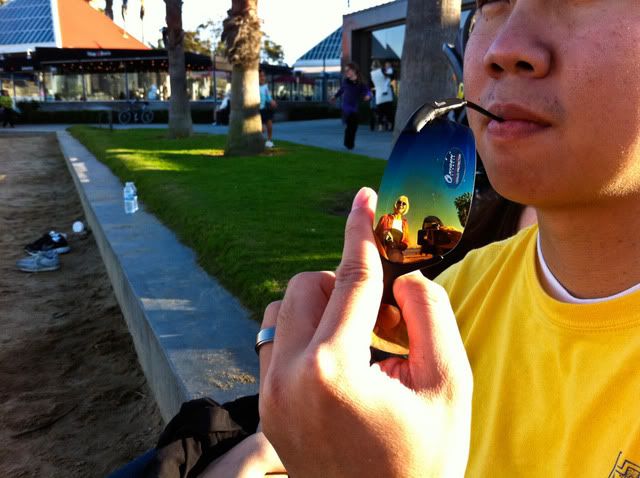 Linking up with Monday Mugs too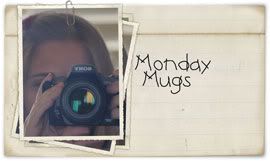 Head over to iHeartfaces for more great cell phone pictures.