When I saw the You Capture topic for this week- "cold" I thought, huh? It is in the mid 70's here, this one might be tricky.
But then I woke up the next morning to this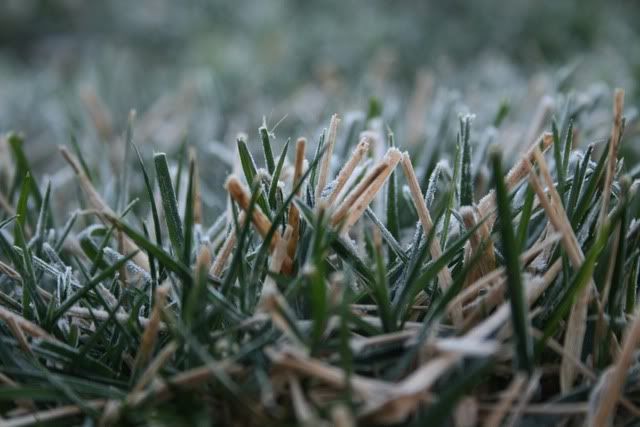 yes that is real frost on the grass-it does get chilly in the morning
And Alex-well she was complaining she was cold
And nothing says cold like a long sleeve flannel shirt
and yes he was really wearing this-it was only in upper 50's this day-brrr!
Don't hate!
Grab your blankets, some hot chocolate and head over to I Should Be Folding Laundry to see more cold pictures.
And head over to
my main blog
for an interesting thought about the biggest number and the national debt.