Well I am obviously not participating in Oswald Cuties or iHeartfaces this week, but hey this is my blog. We had a great weekend, you can read more about it
here
; but I just wanted to post some more pictures from our fun afternoon.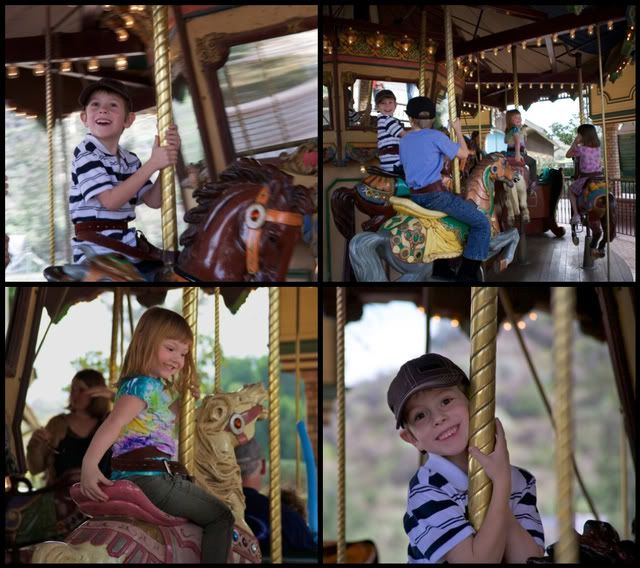 Worth the money for the ticket for the merry-go-round for those smiles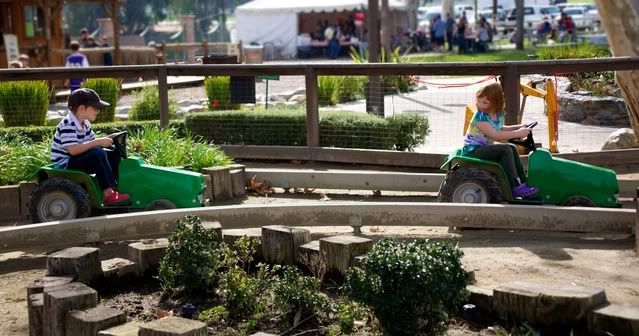 These tractors went so slow-but the kids still loved them
Panning for minerals-as my kids kept saying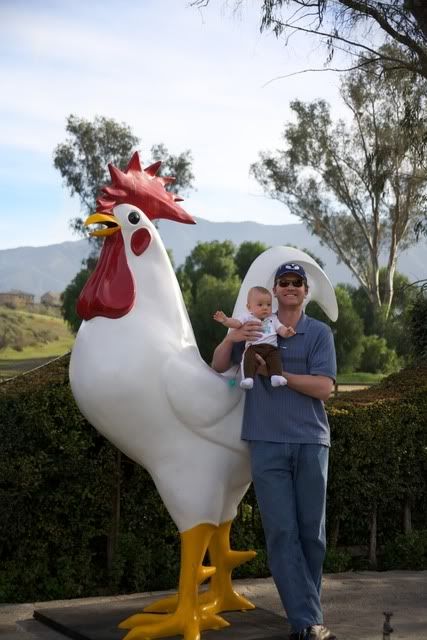 And who doesn't love a big rooster??
Hope you had a fun weekend too!