Like it or not homework is a regular part of our lives
When he cooperates and just does it, it is easy and he is done so quickly...
other days, yea, not so much.
Today was a good day thankfully.
And the work they do already in first grade-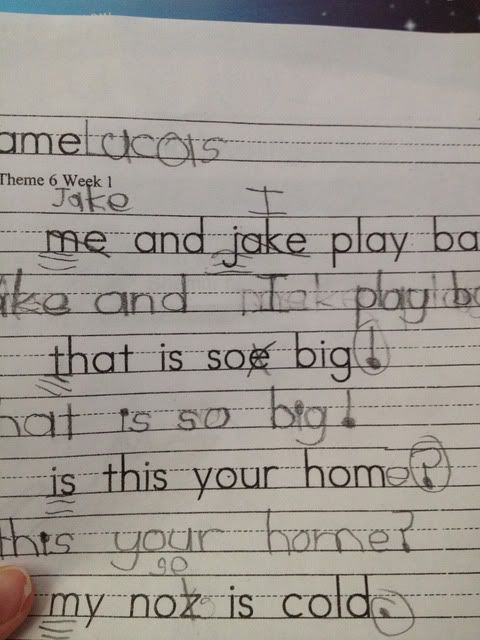 I don't think I learned proper sentence structure like this in first grade.
The hard part is what to do with the other kids while homeworking is happening
I don't think he needs to watch anymore shows.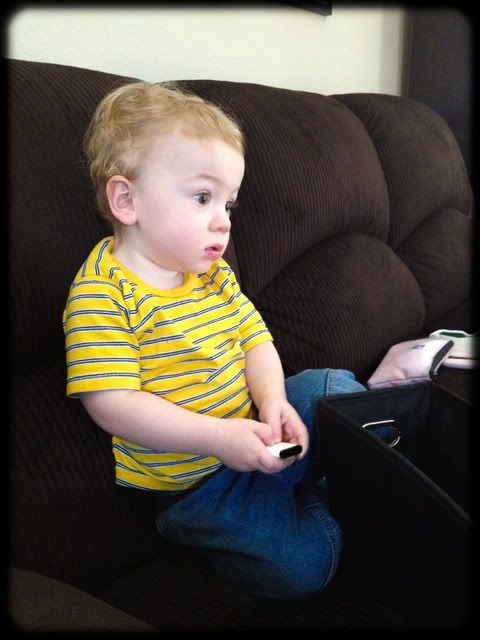 (he actually had just woken up from nap and was trying to turn on TV but it wasn't working)