I used to be huge into couponing. But then we moved. I lost my endless supply of coupons from my dumpster diving friend and I moved to a state where the coupon policies just aren't as good. It was a big blow- and I just haven't been the same since.
I do still love a good bargain though. So when a friend introduced me to some wonderful thrift stores about 20 minutes away I was hooked.
Ryder and I ventured out- I love shopping with just one. He didn't last on the way home.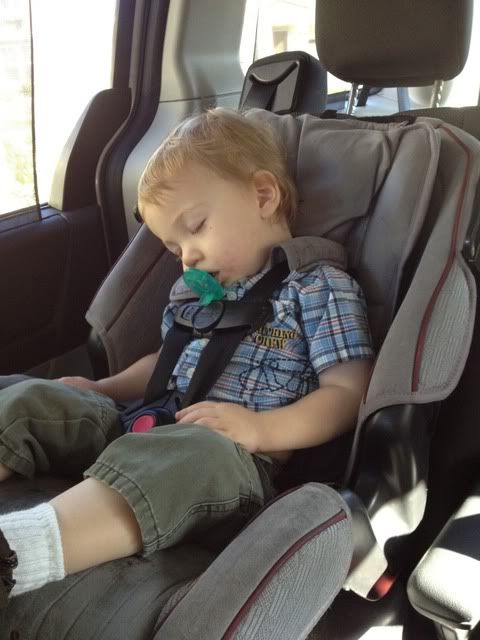 But he quickly woke up and we waited outside of Alex's preschool the sun warming our backs.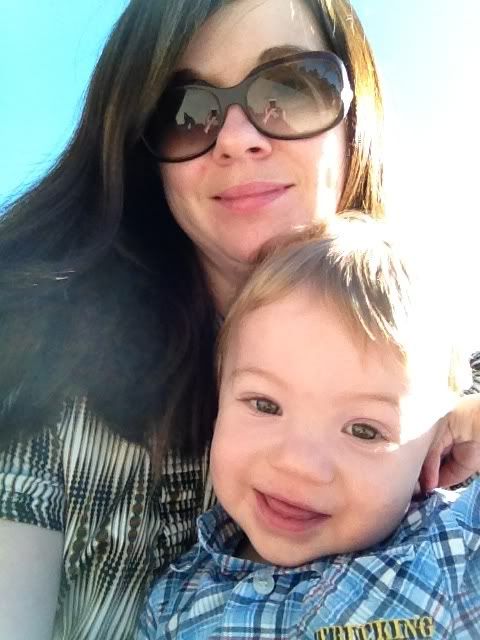 But yes, it is winter here- just California winter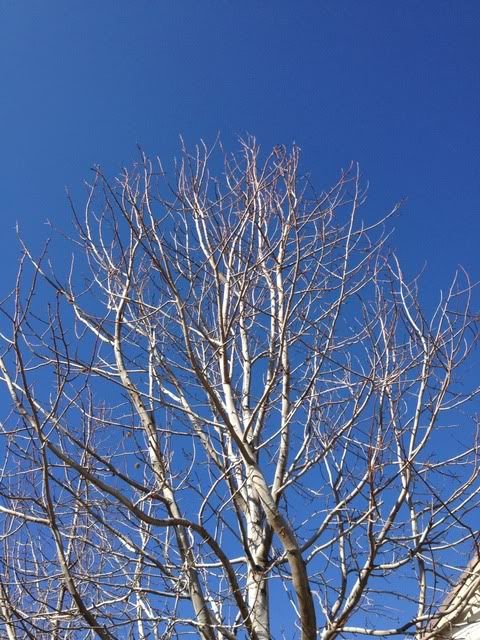 And what did I get today at the thrift store? Oh just all of this
For $100.
I do still like a good bargain.