Lucas went back to school today. We had our usual- "I feel sick" in the morning, which I usually mostly ignore and then surprise he goes off to school has a great time and comes home happy.


It was a lot quieter with just two at home. We ran s
ome errands,

did some puzzles,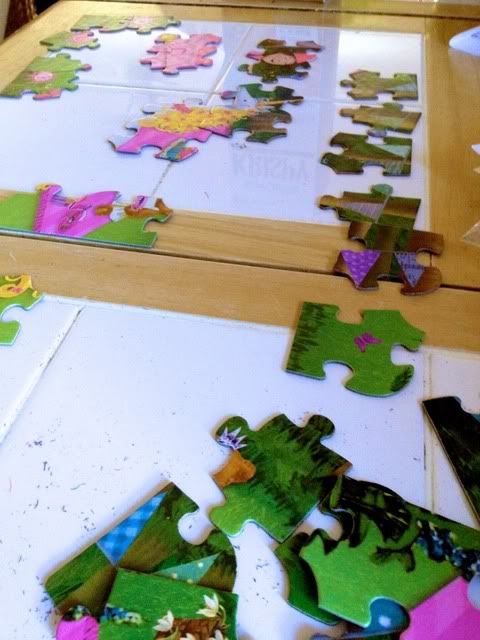 and just tried to adjust back to the routine.

I made dinner too- something I have been slacking on lately

A quiche just about to go in the oven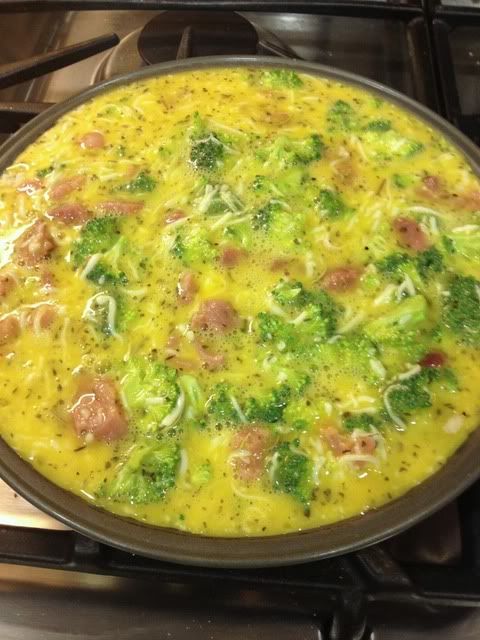 And this little guy was hungry.

He grabbed the oven mitt and tried to get the dinner out himself. A very blurry picture that I was hurrying to get with my phone- but had to capture the moment.

We did end the day with a great family home evening where we even had Lucas do one of his school projects as part of the lesson! Score!