7:20 AM I am lacing up my running shoes. Shouldn't I be in bed still? Something goes funny with my running app-(okay so it was operator error) but I run in silence. The crunch of my shoes on the gravel- the occasional hello to other runners.
Almost four miles today.
Our Saturday morning cleaning and then in the afternoon we travel to my big sister's house.

My sister's Christmas tree was still up- ornaments removed but still there- Ryder was in heaven.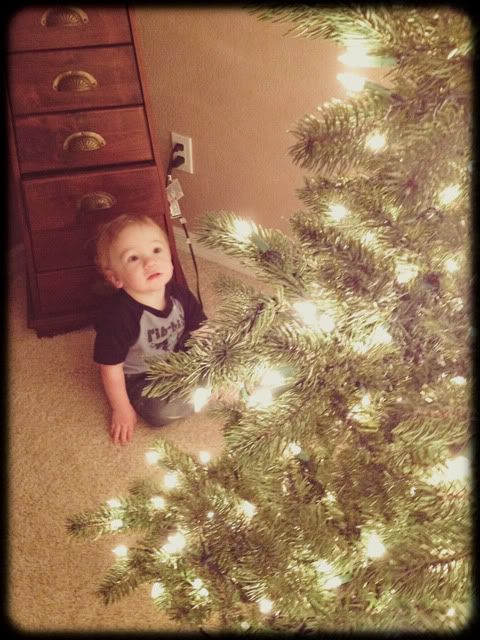 A little hide-and-seek with a cousin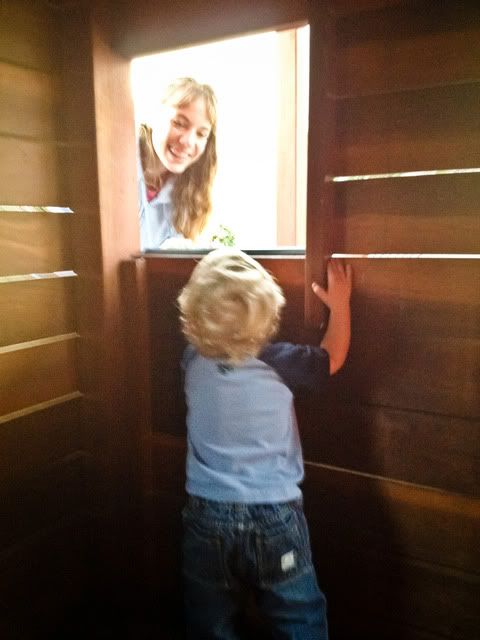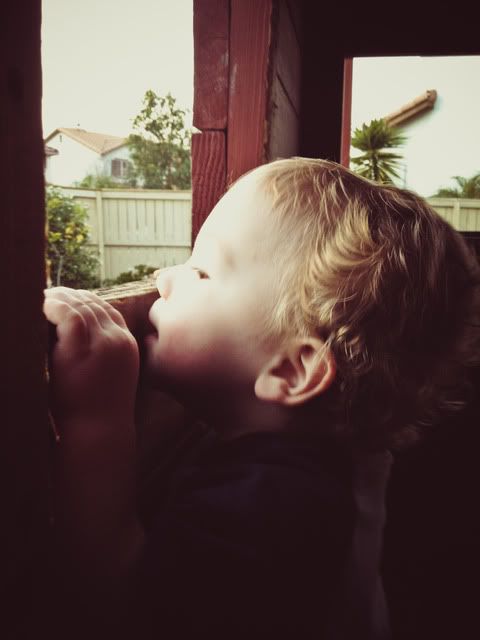 Slides are fun too
There is nothing quite like a fresh orange right off the tree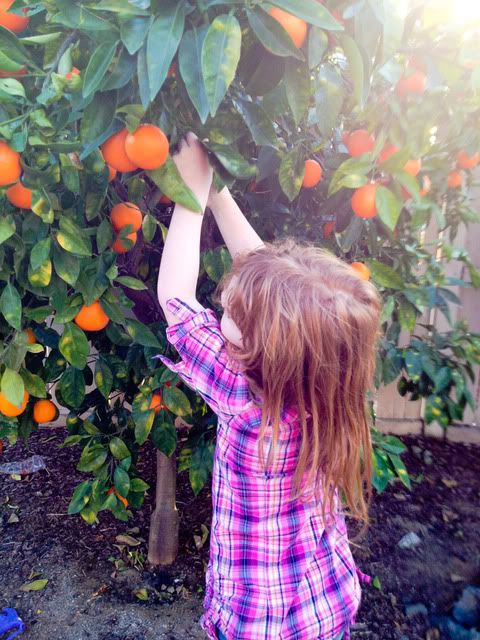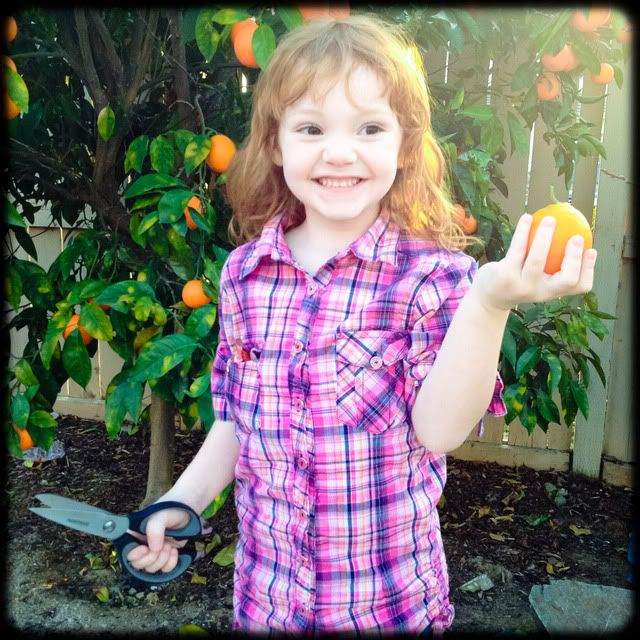 Gifts from my sister- school desks for her dolls- I think she likes them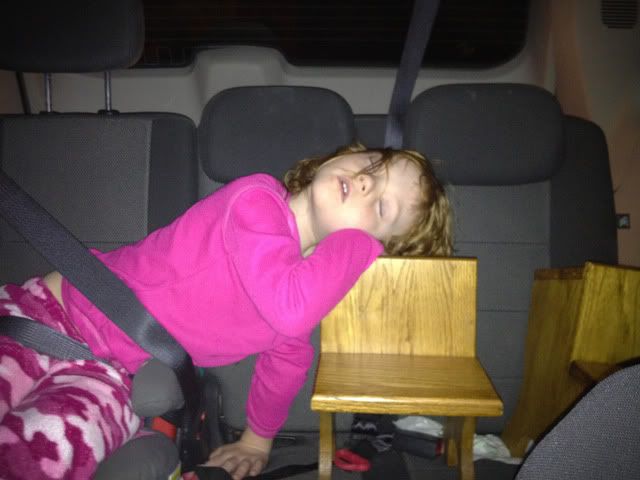 Made me smile today: We brought cookies for dessert- the yummy soft sugar cookies with frosting. Ryder saw them "Cook-coos, cook-coos" he said again and again.